Transactions come from integrity
Here's a story about BOX Household's sales manager and collaboration, Kevin Xu.
Kevin started working in foreign trade in 2001. Yacov is a big buyer of daily necessities from Israel.

In the past 21 years, I have summarized the journey of foreign trade. Today I would like to discuss a question.
For all foreign trade people, what is the most important thing in dealing with customers? With this question, let's learn about the story of Kevin's first foreign trade customer.
Kevin met his first client in October 2001. Name is Yacov Sharir, from Israel. Kevin was 23 and Yacov was 60. They worked together for 11 years, from 2001 to 2012. Kevin and Yacov's first order was in December 2001, and the first order amount was $213,000 with a $64,000 deposit.
December 21st is Friday. In the afternoon, Mr. Yakov expected the deposit to reach BOX Household's account on the same day, so he called Kevin to confirm. BOX Household organized a tour group that day, and Kevin happened to be swimming and didn't answer the phone in time. Two hours later, he found nine missed calls from Israel. Obviously the client was a little nervous because Kevin and Yacov had never met before. They communicated by phone and email for over two months and placed the order. Kevin called Israel back, and Yakov explained to Kevin that his business experience in other factories in China was terrible, so he was cautious. Kevin assures Yakov that BOX Household will not betray his trust. After 92 days, Yacov received the goods from BOX Household and was very satisfied with the quality of the goods and the service.
Yakov stopped the business in 2012 due to health concerns. Kevin and he have been working together for 11 years. To this day, Kevin still has high respect for the old man from Israel.
After 11 years of working with Yakov, Kaiwen has learned the two most important rules for foreign trade: 1. Never betray the trust of customers; 2. For the reputation of the country and the constant pursuit of perfection, never lose the responsibility of foreign trade.
These two principles are also adhered to and practiced by the BOX Household team in business life.
These two principles are helping BOX Household maintain good relationships with customers from 13 countries. We also believe that with this belief, BOX Household can continue to provide customers with more advanced bento boxes and contribute our wisdom and strength to the healthy life and safe diet of human beings.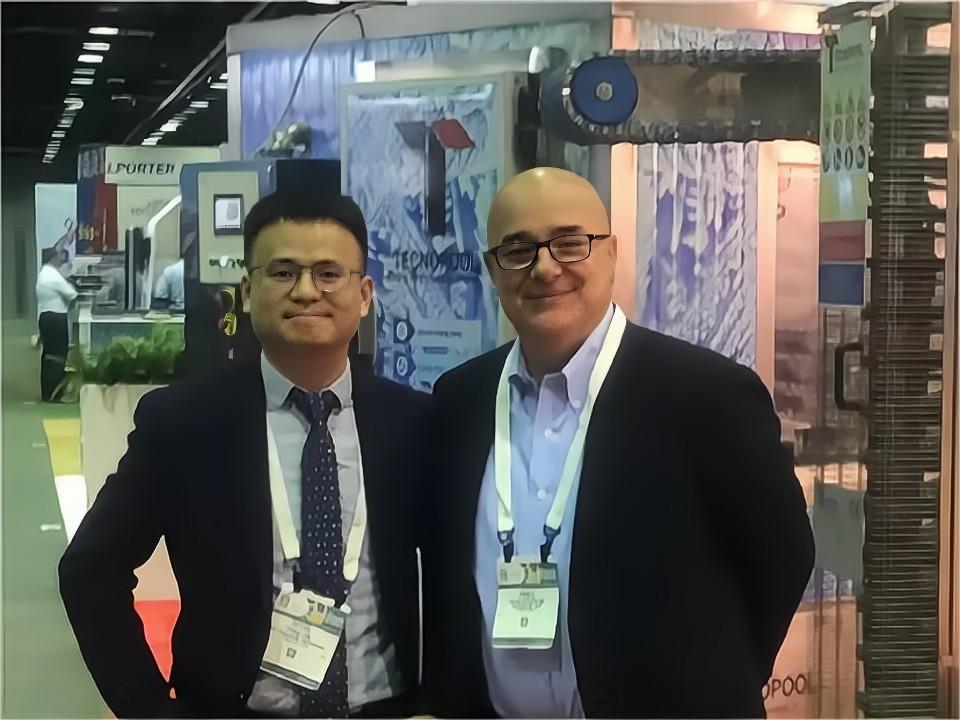 Get the latest price? We'll respond as soon as possible(within 12 hours)