BOX Household with Mercedes-Benz
Mercedes-Benz, a world-renowned luxury car brand, was established in June 1926 through the merger of Daimler and Mercedes-Benz, and the cars named after Mercedes-Benz are representatives of high-quality, high-performance automotive products. In addition to high-end luxury cars, Mercedes-Benz is also the world's most famous manufacturer of buses and heavy-duty vehicles.
Just like Mercedes-Benz cars, our bento lunch boxes are top of the industry. Through our excellent products, BOX Household has secured its first partnership with Mercedes Benz. We look for an excellent requirements and pursuit to our Bento Box, just like Mercedes Benz to their car. The philosophy is the same, which is one of the inherent factors of our cooperation with Mercedes-benz. The picture shows our products in cooperation with Mercedes-Benz. Our production department strives for perfection, and we strive to interpret every detail to the best of our ability to give our customers a satisfactory product.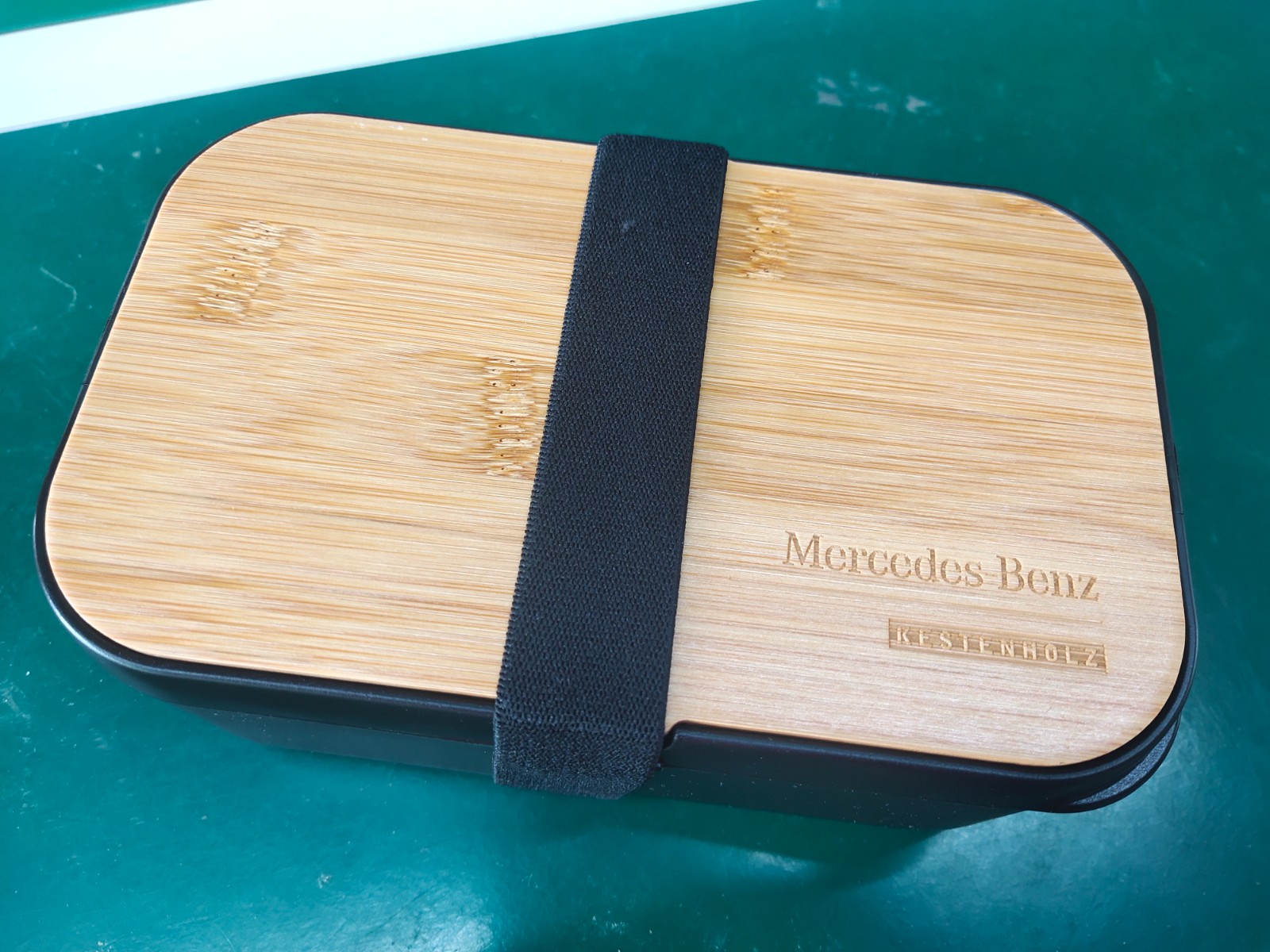 It is an honor to have such a partner, and the Mercedes-Benz lunch box is given as a gift to every Mercedes-Benz owner who purchases a car. The product is designed with many details, including the tray and cutting board features of the bamboo lid, the cutlery sauce space, our unique V-shaped leak-proof silicone ring and sealing plug, etc. All of these product details are designed to make the user as comfortable as driving a Mercedes-Benz when using our Bamboo Lid Lunch Box.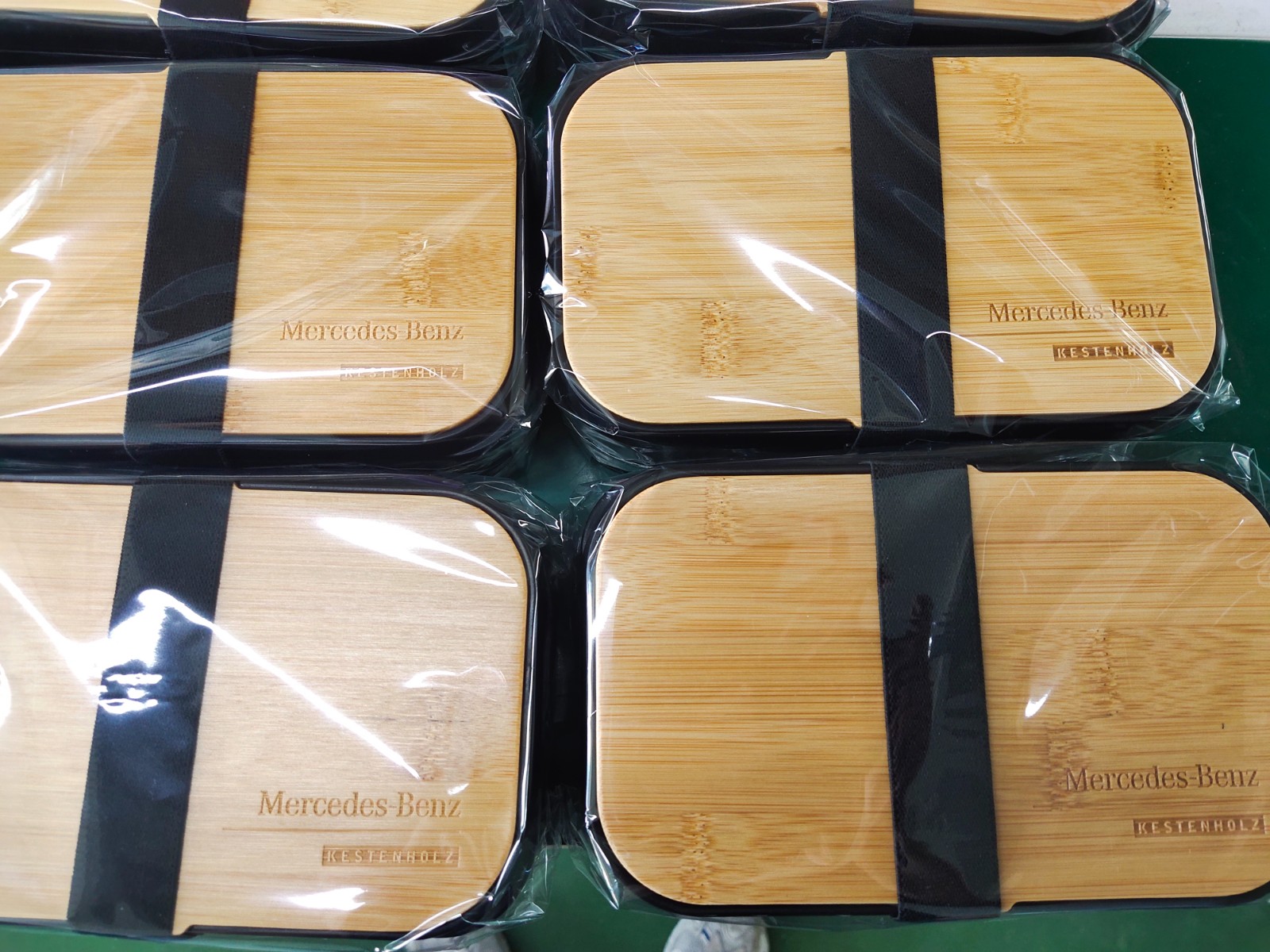 We look forward to working with more customers like this. We will use our professional knowledge and efficient work attitude to reduce the cost of time for each customer.
Get the latest price? We'll respond as soon as possible(within 12 hours)