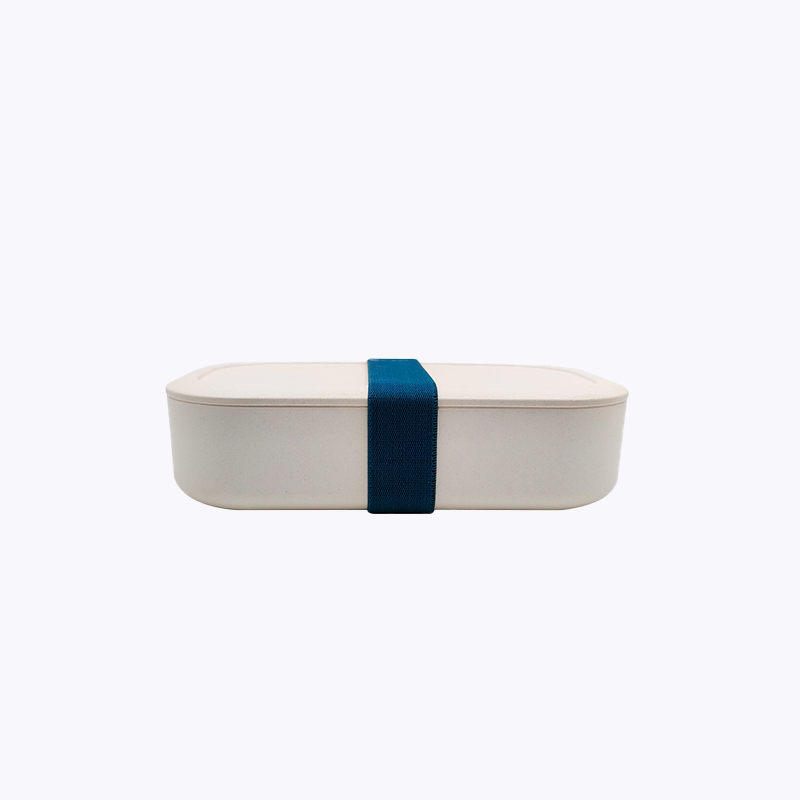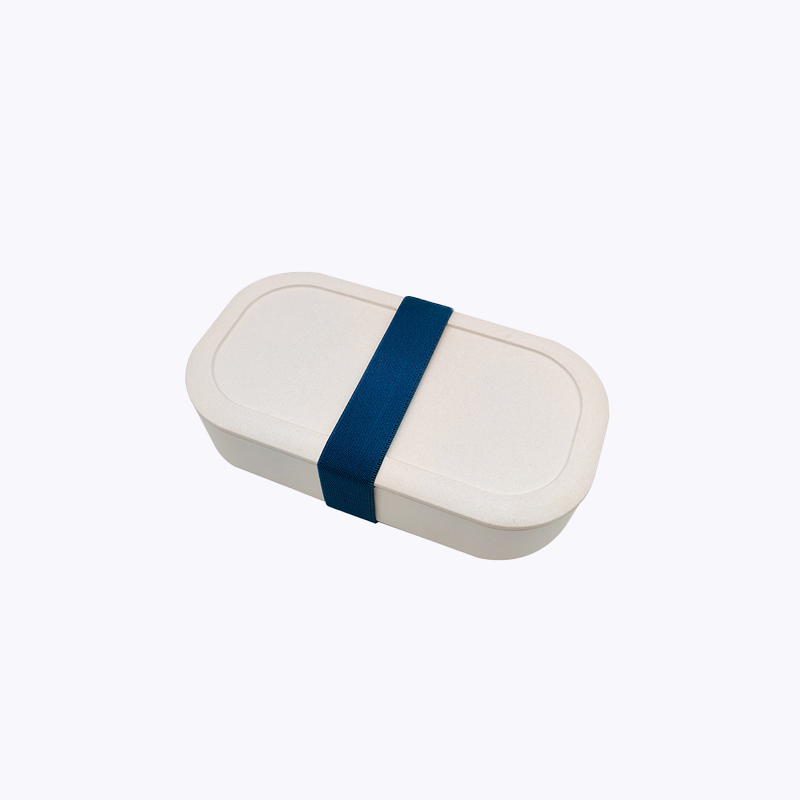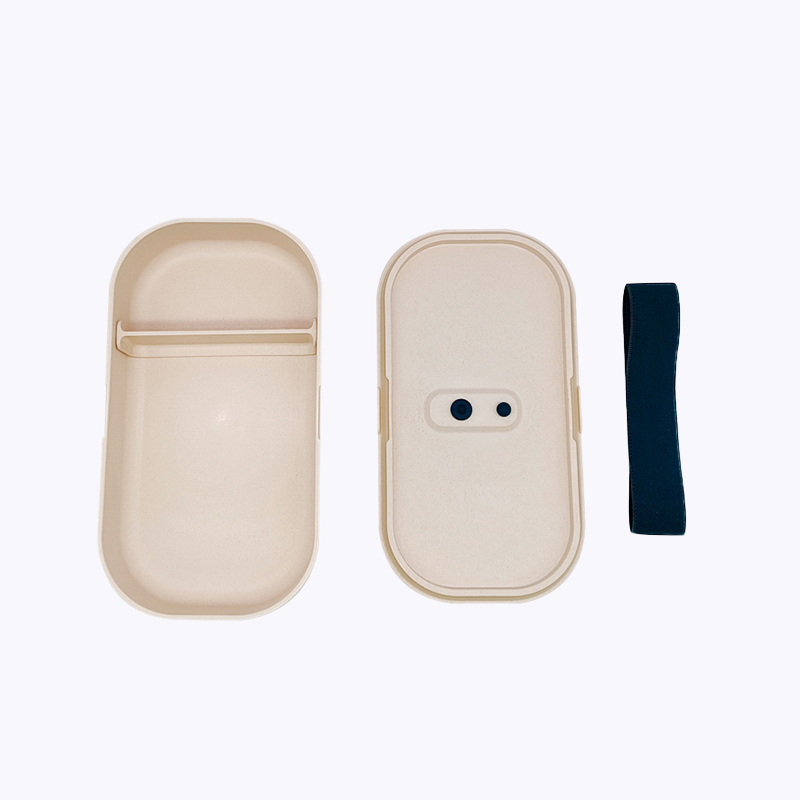 Core Bamboo Fiber Food Storage Lunch Containers Box
BOX

Made in China

35-45 days

63000/days
TF112 are bamboo fiber food storage containers and TF112 Lunch box use a more sleek design to make the lunch box look homey and more fashion. Round corner design, using the dishwasher can clean it without dead space.

TF112 is core bamboo fiber lunch box, which made of 50% Bamboo Fiber and 50% PP. Our lunch box is BPA free, MSDS report available, which are FDA & LFGB approved.

The strap of lunch box is made of nylon material, which has a service life of 3 to 4 years, and is more malleable, supporting the use of single- layer lunch box.
Core Bamboo Fiber Food Storage Lunch Containers Box
INTRODUCTION
TF112 type lunch box is mainly suitable for food containers in outdoor or office and other similar scenes, and can also be used as a fresh-keeping box. To use, remove the strap first, open the sealing plug on the lid, and then open the lid through the protrusions designed around the lid. Choose a suitable space, carry it inside by moving the removable divider, and finally close the lid and close the sealing plug. It can be stored in the refrigerator, taken out for lunch, and reheated in the microwave.
PRODUCT FEATURES
1. Strap: The elastic strap is universal for single and double-layer lunch boxes, and can be used normally for 2-3 years.
2. Lid: It can be used as a food tray.
3. Silicone Ring And Sealing Plug: V-shaped silicone ring is our unique design on the market. Silicone sealing plugs prevent food moisture loss when the lunch box enters the microwave. In normal use, the silicone ring and the sealing plug cooperate with each other to make the product have strong leak-proof performance.
4. Movable Divider: You can freely choose space ratio of the lunch box, and match different spaces according to different foods.
5. Box Body: The capacity of lunch box body is 600ml and the interior is designed with rounded corners and smoothed, making the lunch box easy to clean after use.
6. Others: The design of the appearance design makes the whole lunch box look very high-end, and the appearance design has obtained a patent certificate. The combination of materials makes the whole lunch box very light to use.
MAIN PARAMETER
Model


TF112

Material

Bamboo Fiber; Nylon; Silicone

Color

Accept Customization

Weight


187g

Size


189.5*104*51.2 mm

Capacity

600ml

Standard Accessories





Nylon Bandage * 1

Bamboo Fiber Lid (With silicone seal and plug) * 1

Bamboo Fiber Movable Divider * 1

Bamboo Fiber Box Body * 1



Get the latest price? We'll respond as soon as possible(within 12 hours)