Our Bamboo Fiber Eco Lunch Box
2022-06-29 17:16
In May 2021, the European Commission officially announced that it would assist EU member states in launching enforcement programs to stop unauthorized food contact plastic materials and products containing bamboo fiber from being marketed.
Bamboo fiber has long been used as a "natural and environmentally friendly" raw material, but why is the EU banning it?
Bamboo fiber is a natural and environmentally friendly material. However, to make bamboo fiber into tableware, a lot of adhesives are needed. The problem lies in these adhesives.
As a manufacturer of lunch boxes, we also offer lunch boxes made of bamboo fiber. Most of the bamboo fiber lunch boxes are usually made by pressing with adhesives, which contain a lot of melamine, which is known to be harmful, and that is why the EU countries banned bamboo fiber products. And as a lunch box manufacturer that promotes environmental protection and healthy eating, this way is absolutely intolerable to us.
So in order to solve this problem, our designers and technicians went through repeated thoughts and practical tests. Finally, we chose the PP+bamboo fiber blend to make the bamboo fiber material also able to realize the injection molding process. In other words, BOX Household's bamboo fiber lunch boxes contain 50% PP material, which is molded by plasticizing the pellets, melting and finally injection molding. We have abandoned the traditional way of pressing glue, so there is no adhesive stored in the product, and there is no melamine, a harmful substance, it is truly environmentally friendly and healthy ........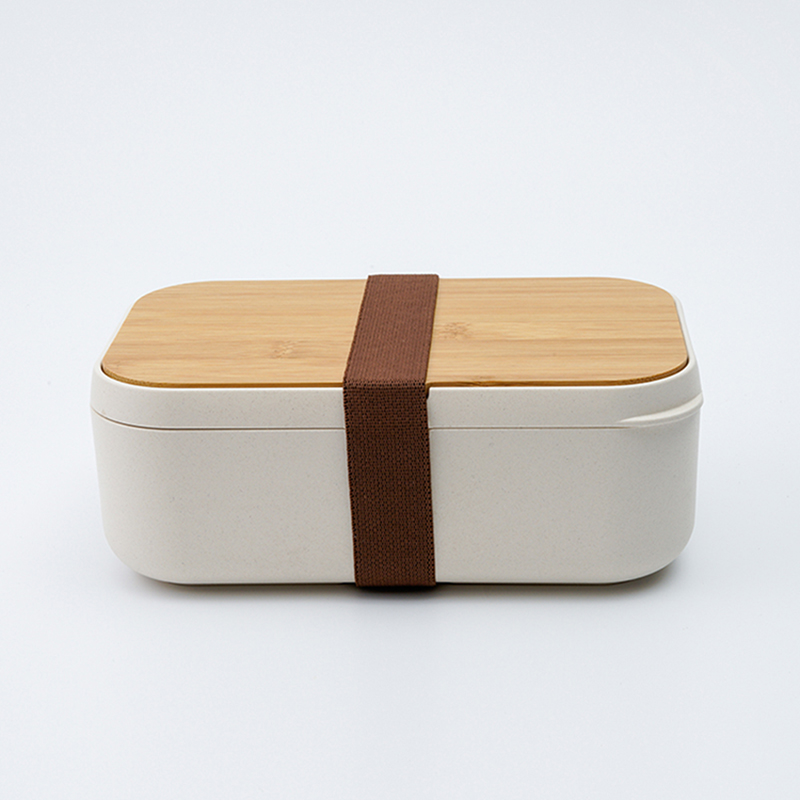 Get the latest price? We'll respond as soon as possible(within 12 hours)