Box Housheold Bento Lunch Box Item T105A
2022-11-22 22:00
Box Housheold Bento Lunch Box Item T105A
Lunchbox item T105A is our first lunchbox with bamboo lid and one of our designer's proudest lunchbox designs, currently selling well in the US and Europe. Black business style, white temperament for office workers, as the best choice for gifts.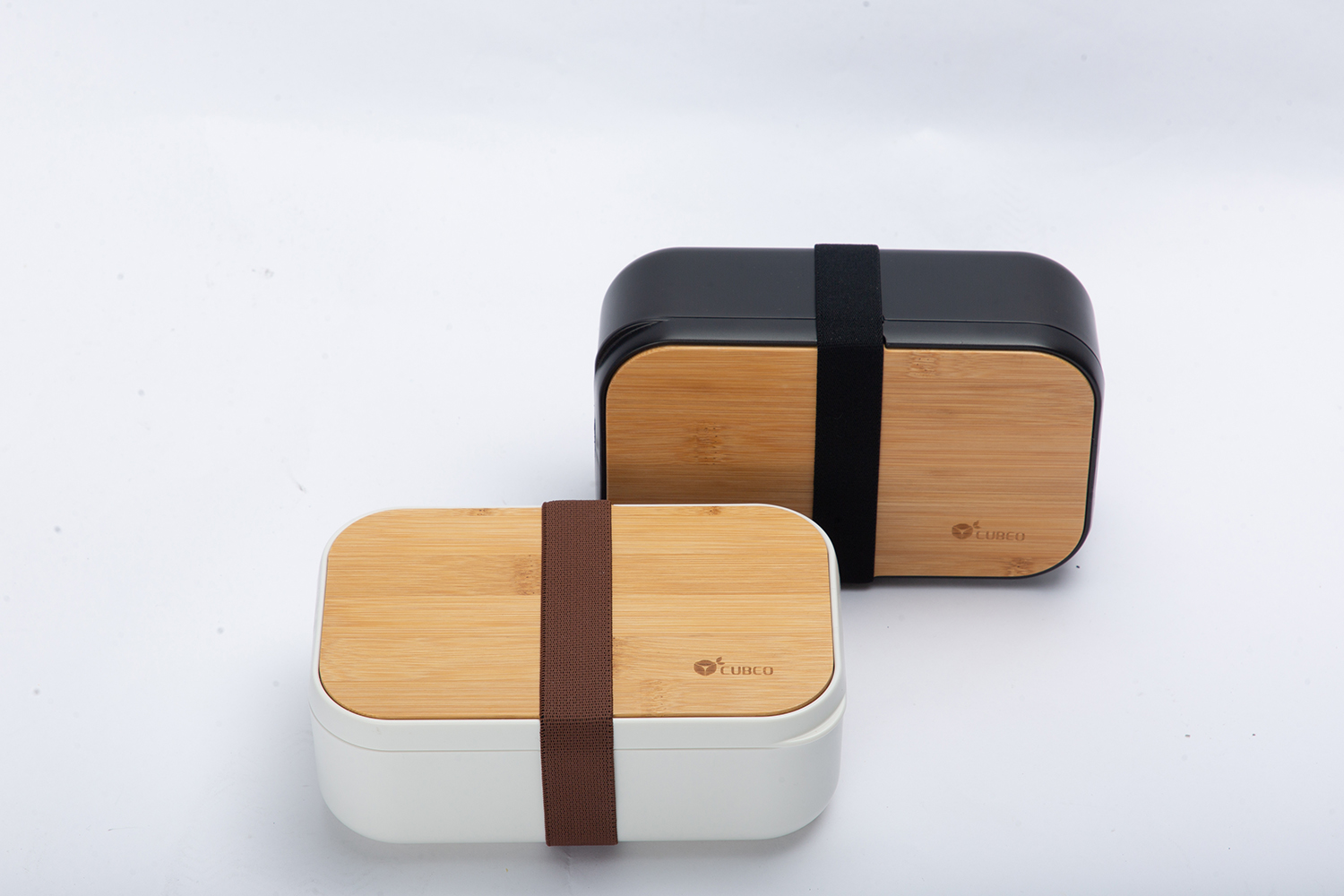 Functional Design
1. Natural Bamboo lid is greener, safer and more attractive. It can be used as a tray or small chopping board.
2. The silicone vent plug has a very good sealing performance. When the silicone plug is sealed, it is difficult for us to open the lid.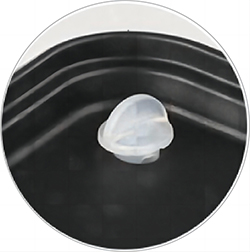 3. Bamboo lid with V-shaped silicone sealing ring improved leak-proof performance, better sealing than the lunch box in the market.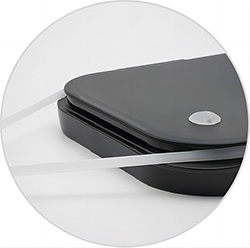 4. When we open the silicone vent plug, the non-slip design allows us to easily open the lid.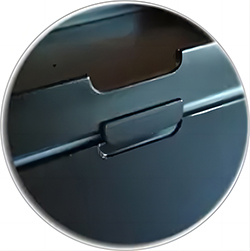 5. Movable divider can flexibly arrange the storage space according to different usage situation.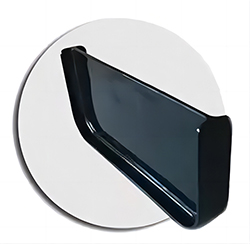 6. Round corner design, using the dishwasher can clean it without dead space.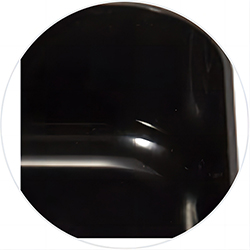 7. The strap is made of Nylon material, which has a service life of 3 to 4 years, and is more malleable, supporting the use of single-layer and double layer lunch box.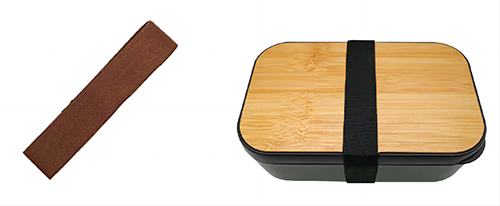 Get the latest price? We'll respond as soon as possible(within 12 hours)