BOX Household Funny Days
2022-07-06 11:52
Group building, as the name implies, is team building. Very often, we can promote communication and exchange among team members and enhance trust through team building and expansion. In order to regulate work pressure, enhance the feelings between employees, strengthen the construction of corporate culture, and create a happy and relaxed working atmosphere, BOX Household welcomed the 4th group building of the year on June 24, 2022! Our General Manager, Kevin Xu, and Product Manager, Stephen Pan, led the business team to a beachside B&B in Xiamen for a unique team building activity!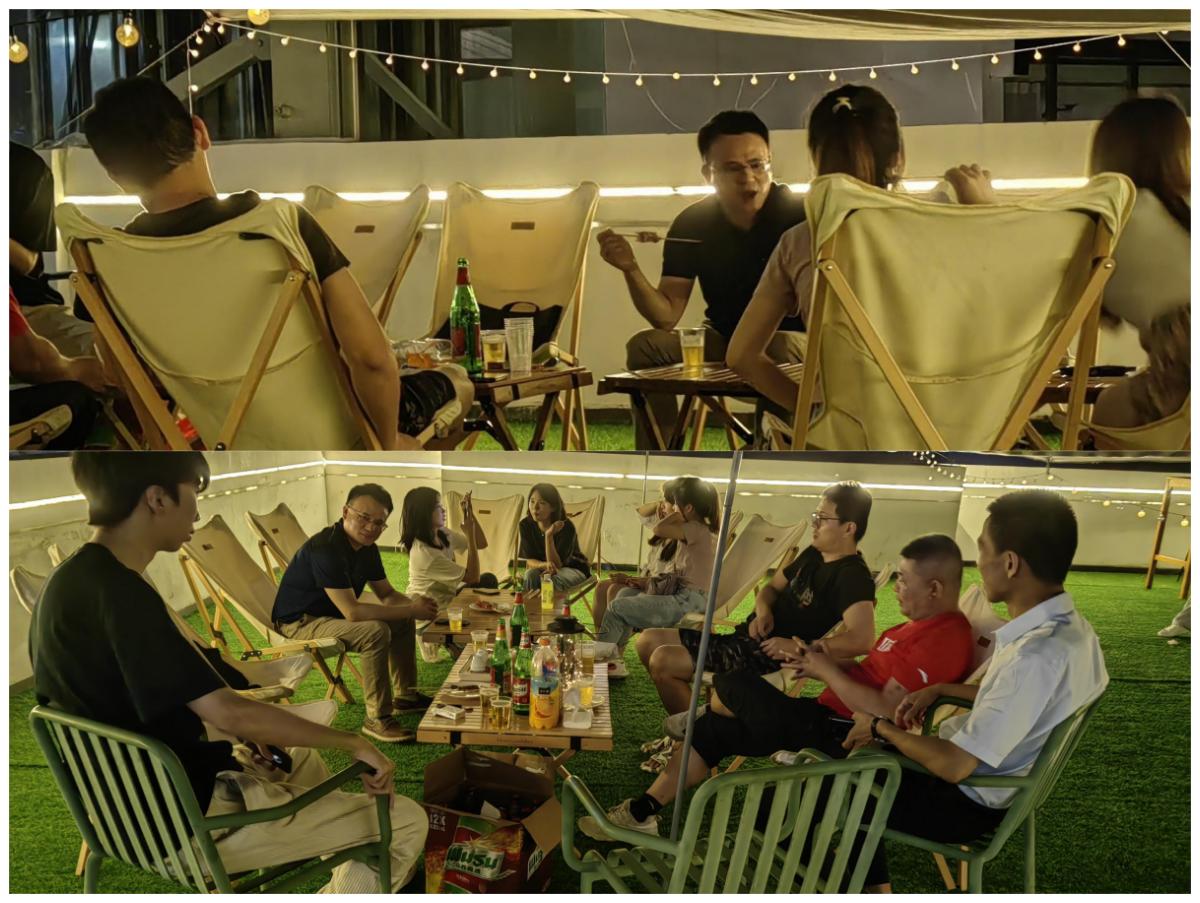 When night falls, we all sit together to chat and exchange some experiences on work.

Delicious Chinese style BBQ, prepared by our Product Manager Stephen Pan himself.
Get the latest price? We'll respond as soon as possible(within 12 hours)