The birth of BOX Household
The rapid development of the times has accelerated the pace of people's life. In this context, our designers found that friends and relatives around him gradually stopped making their own food. They tend to be more towards fast food and snack bar. Problems caused by unhealthy diet are increasing. With this original intention, BOX's first T105 bento box series was born. We started calling on everyone to make their own nutritionally balanced and healthy lunches. To be precise, bento is not only a kind of food, but also a form of food. The bento box is the clothing for food, and people who care about food safety naturally also care about the bento box. Therefore, in addition to holding food, the bento box also has other meanings. A beautifully made bento box gives us the desire to share food, and we hope that "Bento Social" will be born in the future.

In our more than 20 years of design and production, we keep improving bento boxes with each generation. From the first food container to the current environmentally friendly bento box. Our philosophy is becoming clearer and clearer, that is, "For Ourselves, For The Earth". Disposable plastic bento boxes are something we cannot tolerate, our goal is to be sustainable and reduce pollution. The greenness around us is slowly diminishing to make us aware of it. We kept reducing the plastic in the bento box, tried to increase the ratio of bamboo fiber material and bamboo lid, and achieved success with the joint efforts of the designer and the production department.
BOX does not only design bento boxes, but also health and environmental protection!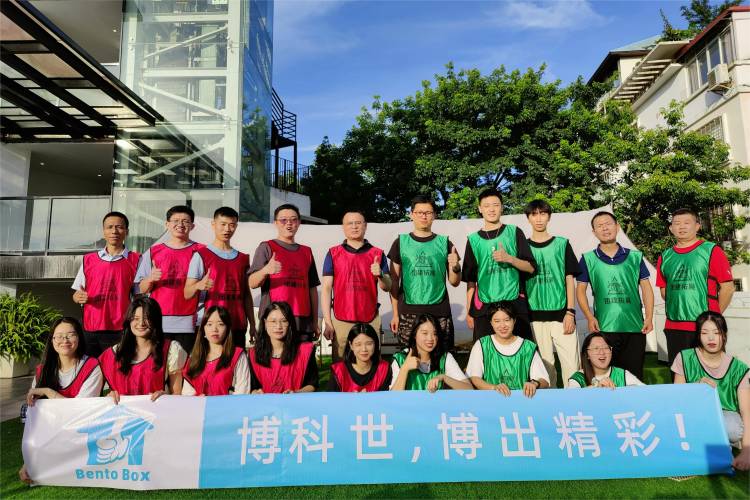 Get the latest price? We'll respond as soon as possible(within 12 hours)