Focus on originality
BOX Household have been sticking to the original lunch box design.
BOX Household start from consumers, pay attention to the habits of people when using lunch boxes, and continuously improve the lunch boxes of each generation.
Every detail in the lunch box is the current best solution chosen by our designers after countless failures.
When our design department receives customer's design requirements, they will always come up with several different solutions and assist the customer to choose the most suitable one.
BOX Household have a strong design team, led by our chief designer, Mr. Jason.
Mr. Jason's many years of experience in lunch box design have made each of our lunch boxes well received by users. It is because of these experiences that our design team has a very clear understanding of what the client wants.
Under his guidance, many outstanding designers have emerged in our design team.
Mr. Jason believes that the lunch box he designed is not only a food container, but also an attitude to life.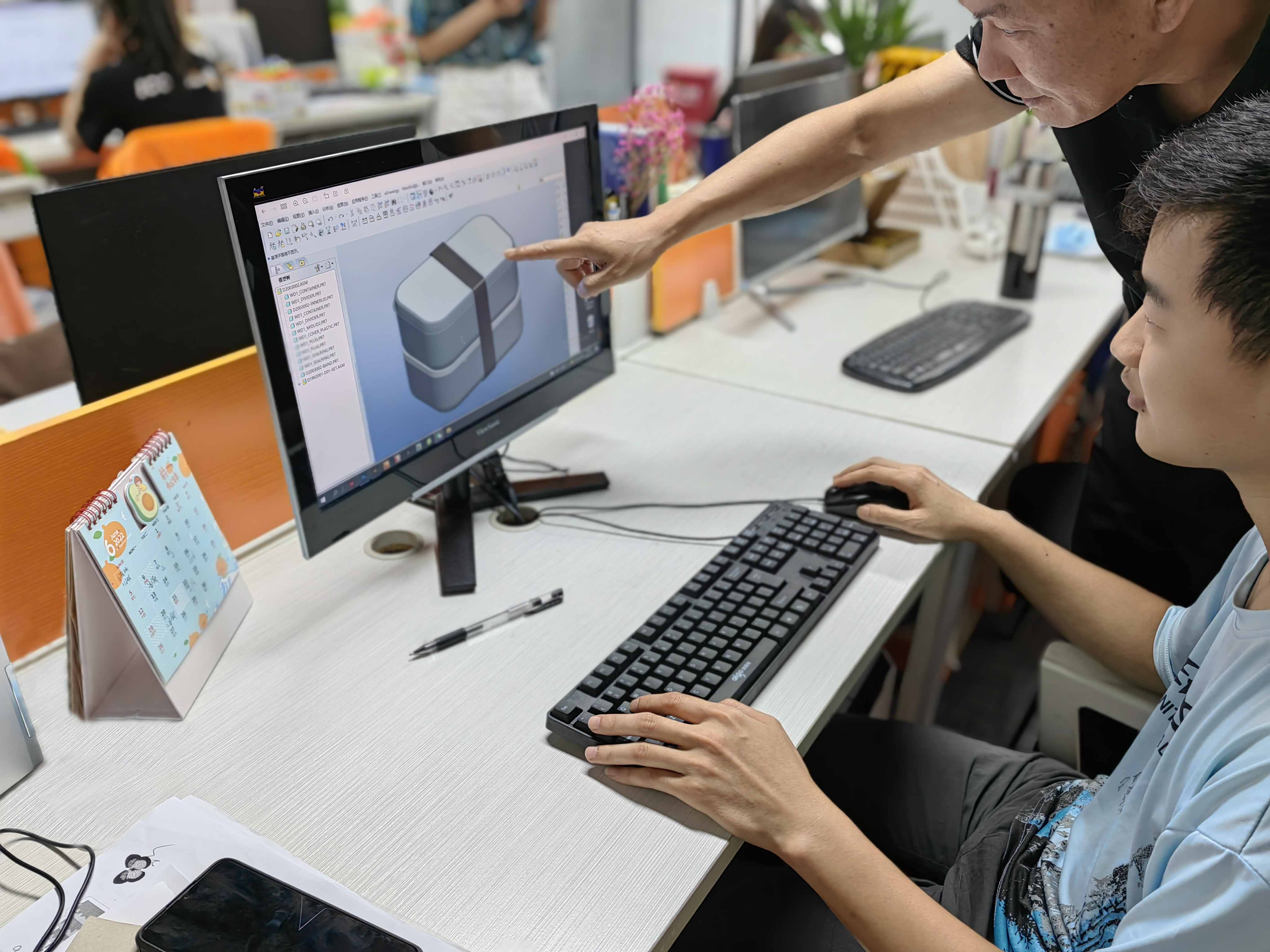 Get the latest price? We'll respond as soon as possible(within 12 hours)