At the exhibition with customers
BOX Household interacts with customers at trade shows in Chicago, Korea, Milan and other European shows. The designers of BOX have taken a lot of inspiration from these places and combined them in the new lunch box, keeping improving. And every lunch box of BOX Household takes into account the usage habits of consumers. And these inspirations may come from consumer research, or it may come from manufacturers' exhibitions like this.
As a container for food, food safety always comes first. What is related to food safety is the material of the lunch box. What BOX saw at an exhibition allowed them to create lunch boxes in addition to the combination of bamboo fiber and PP. In this way, the unique texture of bamboo fiber material is preserved, and the bamboo fiber lunch box becomes safe.
As mentioned above, the exhibition is not only an opportunity to acquire customers, but also an opportunity to improve its own products. Only by continuous communication, learning and innovation can we design and produce more satisfying lunch boxes.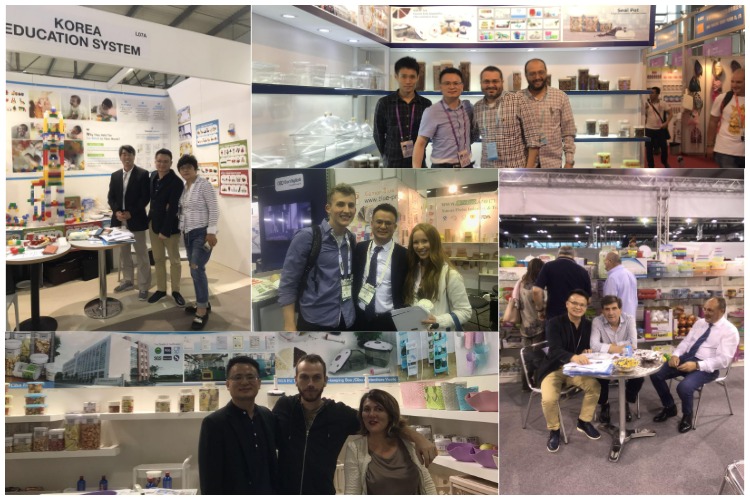 Get the latest price? We'll respond as soon as possible(within 12 hours)